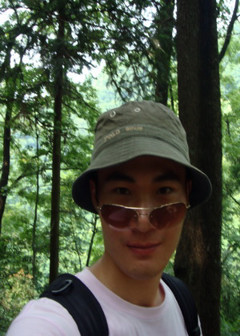 Allan
Allan is with us since 2011. he works as our China trip advisor.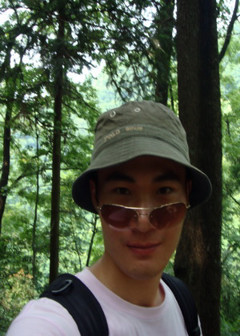 Allan is that sort of guy who can adapt to a totally new environment within the shortest spell. Three years ago, he came to Guangzhou from North China, yet he now masters Cantonese and most paths that Guangzhou buses would go past, getting familiar with main spots of the city. He impresses his colleagues with endless endeavor and ambition. Currently he has become a welcomed tour guide and standout tour planner.
Travelling often and widely, Allan has collected an effective system of travel tips, which with no doubt benefits his work. He is regarded as a fairly thoughtful and accomplished tour guide in the team.
Ask for Allan
If you need more assistance or advise on visiting these native monority villages, or organizing any incentive or cultural programs in China,  students' home stay in summer vacation, school studies in China, which you can visit to look at best practices on community based culture exchange programs with ordinary Chinese people, please contact us and ask for Allan in help.
You might try to insist on asking Allan to be our tour leader (it works sometimes), as many other found out before, he would be the best person for your need; If Allan is not availble, we also have a long name list for many excellent tour leaders in China...