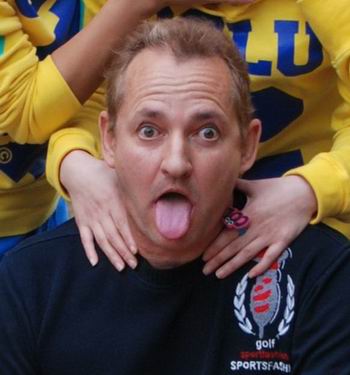 Ran
Ran is with us since 2011. He works as our customer support manager.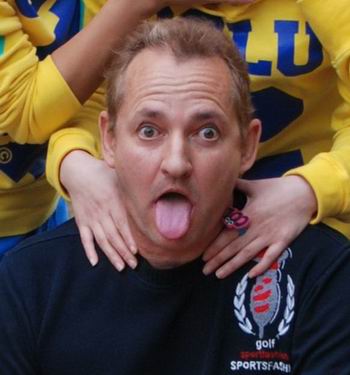 Jan Henekom is originally from South Africa and came to live in China in 2008. He likes the Chinese people and their culture very much. His favorite saying is " Ai Wo Zhong Hua" which translates to English as "I Love China". China is "big". Everything about China is big, the people, the cities, and the countryside. Yes, the Chinese people are "big" too. Once you get to know them better, you'll see that the Chinese are generous, warm hearted people and that they are very much a family orientated bunch".
This is one of the reasons why he loves working here at Sinoway Travel now. The wonderful staff here "made me feel right at home, they made me part of their family. Now I should only put in more effort to practice Chinese, so I can better understand the witty office chit chat going around".
Jan has the opportunity to get to know people from the world over, discover all the famous scenic travelling spots around China, and to experience some of the most advanced cities in the world.
The cities in China are really something to visit. As a fan of technology, Jan marveled at the opportunity to ride the maglev train in Shanghai, and the whiz up to the top level of the Oriental Pearl Tower. Jan love watching the city lights at night, and now he's found the perfect place to live in. The city lights in China are truly amazing, the best in the world.
Many of his overseas friends often ask him how he manages to cope with the different culture in China, the social requirements here and the challenges of everyday life in a totally alien language in general. He then tell them that it is not so difficult as long as there is place to go back to when the batteries are empty.  For him this place is his home library.
Jan have a place at home where Jan and his Chinese wife spend most of our time in the evening. When he feels unhappy or angry, or he thinks of taking the next flight back to South Africa, he goes here and find peace. At the moment they have only 600 books of their combined collection here in Guangzhou: Half Chinese from his wife and half in English from himself.