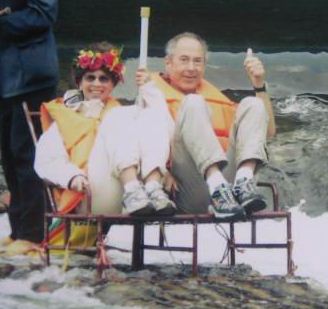 mmmz4
Beijing - Pingyao - Xian - Lhasa - Chengdu - Guilin - Hong Kong

Duration: 20 days

Highlights: China from border to border, from historic past to the modern metropoli.

Check a similar tour available online
Sinoway Travel Independent Tour Review
Nov 07, 2009, 1:01 PM
Several people on tripadvisor have asked about Sinoway Travel and we wanted to provide some feedback:
We just returned from three weeks in China, Tibet and Hong Kong and loved every minute of it. We found China to be quite amazing, Hong Kong fabulous and Tibet truly magical! Sinoway Travel helped us with our itinerary and allowed us the flexibility to set up our own tour.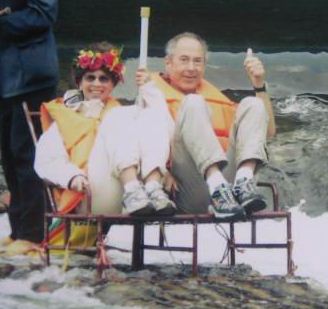 We did rely on their guidance and expertise in arranging planes and trains, guides and drivers, and making Itinerary suggestions along the way. We walked 13k along a remote section of the Great Wall, descended via a zip line across a river, climbed Holy Mountain Hua Shan in Shannxi Provence, saw temples not on the usual tourist maps, stayed in an old Beijing hutang, arranged ferries and raft trips, tai chi lessons, cooking classes, and hikes where few other tourists ventured. We chose the hotels and ventured out for Dinner on our own each night.
The guides were all fabulous and spoke English quite well. We found them all to be professional, friendly, knowledgeable, interesting, and willing to share something of themselves with us. This gave us an exceptionally personal experience which we could not have had with a traditional tour.
After we returned home, Lisa from Sinoway thanked us for our trust and by extension i suppose, in all the guides and drivers along the way. I think Trust is the right word. It was truly one of the most amazing and magical journeys we have ever taken. Our trust was well founded and we want to thank everyone at Sinoway Travel for their exceptional service and willingness to do what was necessary to maximize our comfort and appreciation of the wonders of China.
mmmz4

Source: Trip Advisor
The profile of my trip advisor: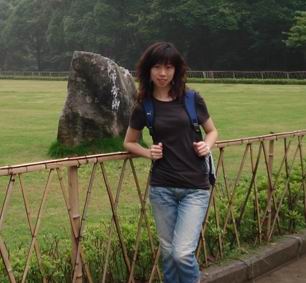 Michelle
Michelle is the captain of our team. She is one of our experienced tour leaders will bring the history and culture of your destination to life, as well as ensure the smooth and safe operation of all aspects your trip.