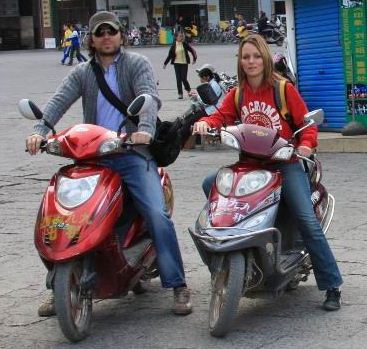 Michael
Beijing - Xian - Lhasa - Chengdu - Guilin - Hong Kong

Duration: 20 days

Highlights: Train tour to the top of the World. From Hong Kong on the coast to Tibet by train.

Check a similar tour available online
Enjoyed the trip
11/17/2009 12:00:00 AM
hello lisa, we got home at 2am yesterday. both of us continued to get worse. we had to stay on the train without heat 24 hrs. the snow was beautiful and it snowed in xian about 12-14 inches. they had to scrape snow off the tracks and trains were in front of us.. the terracotta warriors was my dream and i saw them the day before getting back on the train.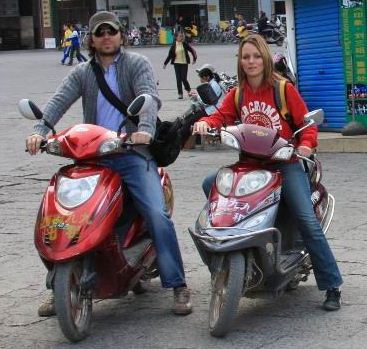 it rained but inside mostly. i can't talk and chest hurts. got antibiotics as soon as i got herel. wanted to let you know that there couldn't be any better guides. we really enjoyed them. i felt bad because jay and driver had to wait also at train station for our pick up. thanks for 1/2 day to stay in bed. we needed it. and then mi -the guide took us to restaurant and got us a hot pot which was wonderful. we had 32 hr flying time and jay got us to airport at 8:00pm. flight was at 11:30pm and we went right to sleep. home now and dr. sent me some antibiotics. hope they help. service , food and guides were so helpful. if i have any friends that want to go in the future will definetely recommend you. again, thanks for your help.gg

we really enjoyed red wall hotel. the people were nice and kept extra luggage for us to go to xian on train. none of staff except  1 person at desk could speak english. but we communicated in many ways. got to know restaurant staff, and all lounge staff. breakfast was outstanding. we were  near market area and got out and walked everywhere we could.  we liked the area. when we had to get out of room at 1pm on last day we stayed in lounge. had american music,and ate pizza. one of the girls that worked there looked up words on phone and we talked. we really got to know each other well. we danced together and she stayed with us about an hour after she finished working..
Michael Donahue

Source: Trip Advisor
The profile of my trip advisor: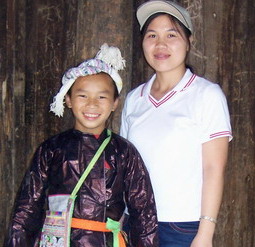 Lisa
Lisa is with Sinoway Travel/ Beijing Holidays since 2005. She works as our China Product Manager.