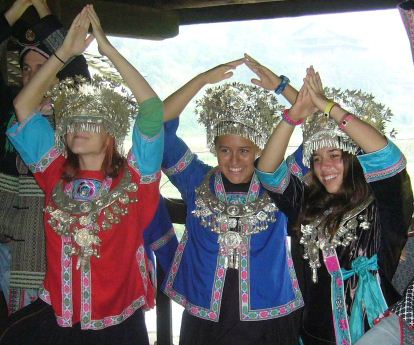 hlavinek.p
Shanghai - Hangzhou - Suzhou - Nanjing

Duration: 8 days

Highlights: City Tour to the former "Capital of the South"

Check a similar tour available online
Wonderful trip to Nanjing
Sep 21, 2009
Dear Julian,

thank you for your help. We definitely would like to come to Nanjing again, to see more nature instead of cities. We will definitely contact you. We will also recommend your company to our friends planning to visit Nanjing.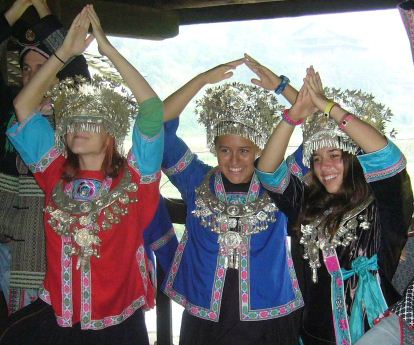 We appereciate that you planned everything so perfecly and that you was so easy concerning problems with payment. We realy apprecite that you trusted us.

As to concern accommodation and food everything was perfect.

As to concern guides there were totaly different.

The most we appreciated Wen in Nanjing. She was very easy always following our wishes, adapting her English and explanation also to our kids and adjusting plans also to them. We also very appreciate that she always fight for us to find best quality goods for reasonable price if we asked her to help us.

Nevertheless we enjoyed China very much (we are experienced travelers and we have lot of negative experience from all over the world) and we will always keep China in our hearts.  What we really appreciated that country is so safe, people very fiendly aways traing to help us although knowledge of English on the street is generally very low.

All the best and we hope we will plan our next trip to China soon.
hlavinek.p
The profile of my trip advisor:

Sara
Sara is an excited grin, lovely, sweet, attentive tour consultant in our Guilin office, she looks after guests' every need and anticipated their possible wants, offers them options for the day activities based on their specific interests.