Beijing Travel Guide
Beijing, also known as Peking, is the capital and the second largest city of China. The Beijing Travel guide is an open source travel guide and informations platform of Beijing tour guide, tours in Beijing, Beijing accommodation, Beijing attractions and more.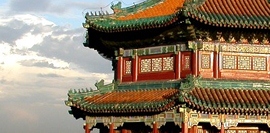 The Summer Palace is famous for its handsome buildings, pretty scenery and tumultuous history. It is one of the finest examples garden architecture in China.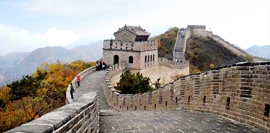 The existing wall was built in Ming Dynasty. With a total length of 4,000 m, the Great Wall with the Terra-Cotta Warriors and the Tiananmen square were regarded as the symbol of China.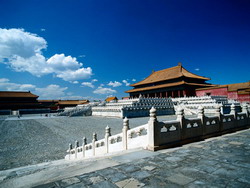 Exploring every passageway in the Forbidden City then Climing to the top of the Coal Hill for a panorama view of the Forbidden City and downtown is really a memorable experience.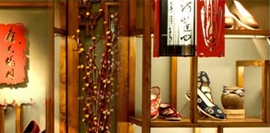 Beijing has 10 famous shopping streets,these streets boast modern malls and boutiques or special articles shops and provide various kinds of services.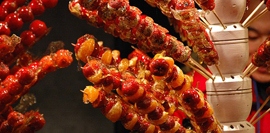 Beijing is a large enough city for you to find any kind of food, starting form Chinese food and dishes from every province of China, foreign food, western and local fast food, street food and more.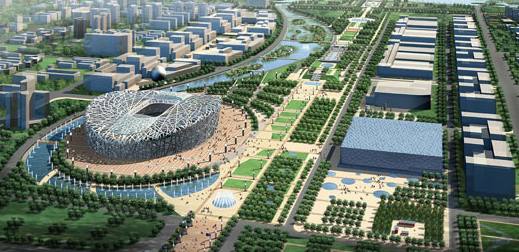 Beijing has a developed transportation system, including airplane,bus,railway,subway and taix. It is very convenient for you to go anywhere in Beijing.